Fashion Store | Hanmer Springs
Making Fashion Work For You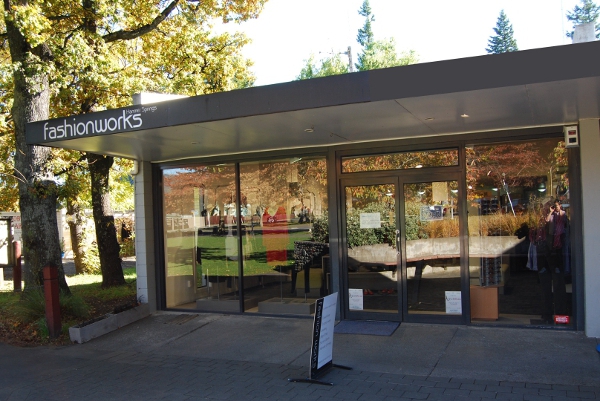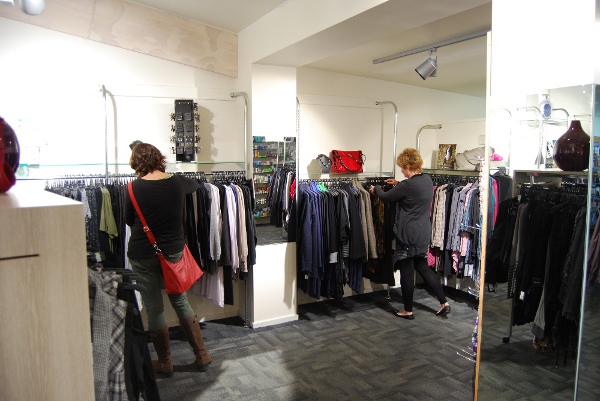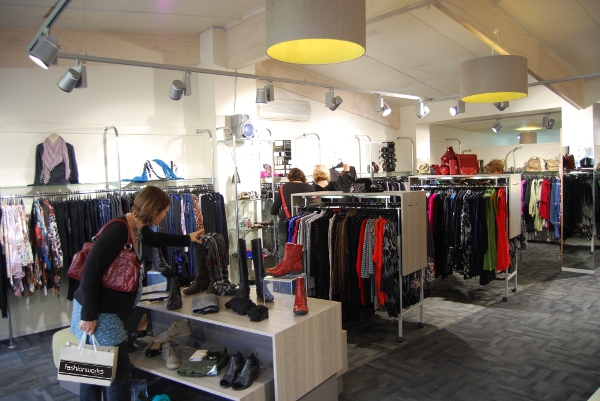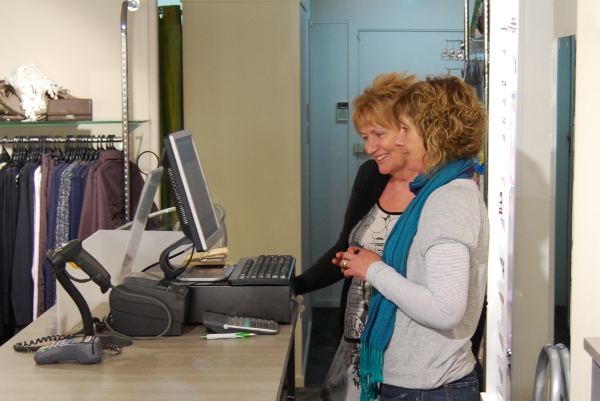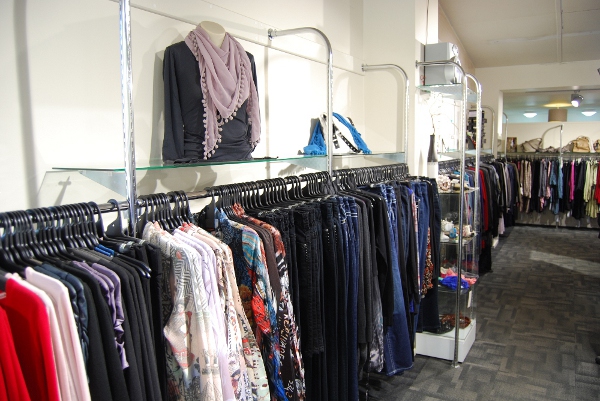 FashionWorks is the original retail clothing shop in Hanmer Springs and has seen many changes in 24 years including a very recent upgrade of layout and decor.
"It's important to keep a fresh new look – it's invigorating and has created a nice backdrop for our lovely range of product."
In addition we have recently introduced menswear and shoes and a greater range of accessories to compliment our women's wear.
From classical and stylish, street wear and casual, FashionWorks has beautiful clothing and accessories with a touch of difference.